Angle Valve high vacuum stainless steel 304 316L KF CF
Product Detail
Product Tags
*The typical KF or NW assembly consists of two identical flanges, a center-ring, and an aluminum clamp with a wingnut fastener frequently connect and disconnect without tools.
*The mating flange surfaces compress an O'ring to generate a seal.
*The vacuum seal is effected by uniform application of pressure by the clamp on 15º surface of the flange.

| | | | |
| --- | --- | --- | --- |
| Model | Connector | A | B |
| KF16BVO92(3/4) | KF16 | 64.4 | 92 |
| KF25BV107(1") | KF25 | 80 | 107 |
| KF4OBV130(1.5") | KF40 | 106.9 | 130 |
| KF5OBV151(2") | KF50 | 121.7 | 151 |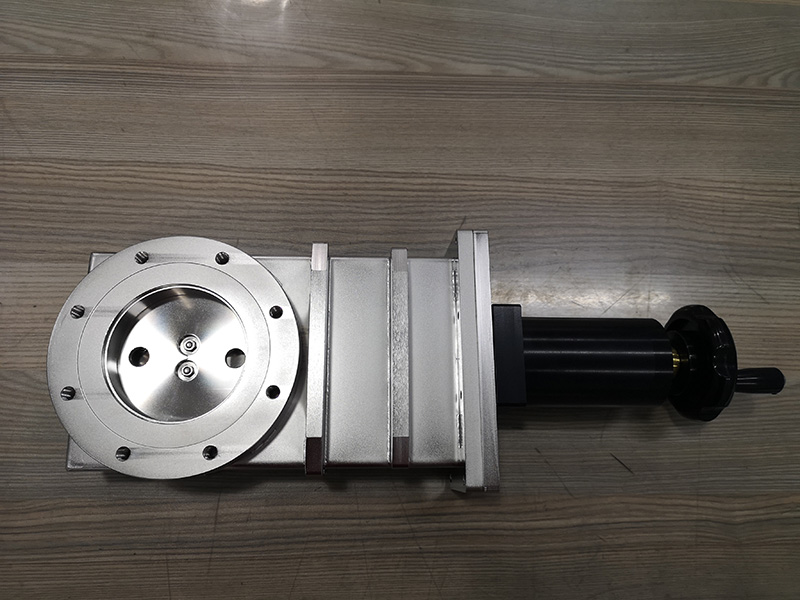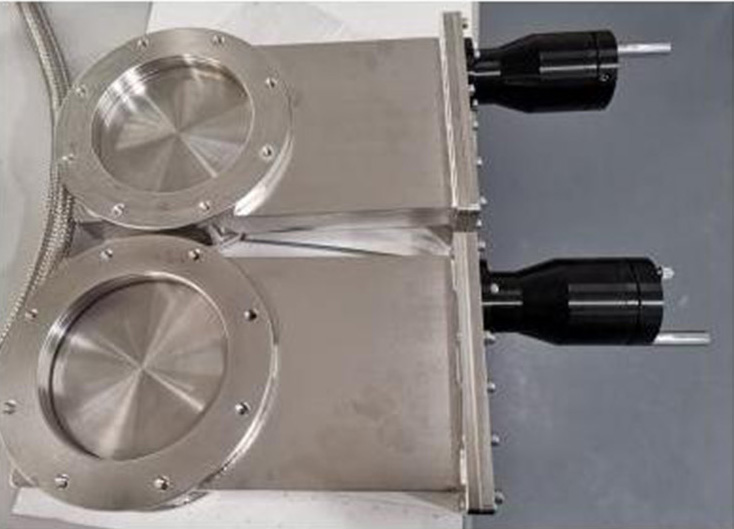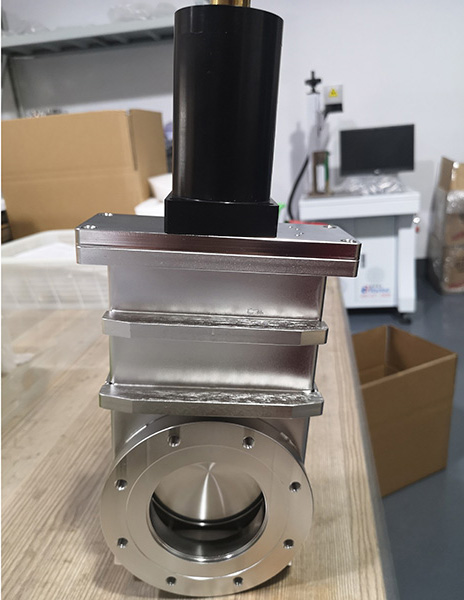 Body Size

CF Flange oD

Weight(kg)

Air pressure
(kg/cm2)

1.5"

69.5

2.6

5~8

2"

86

4

5~8

2.5"

113.6

10

5~8

4"

151.6

22

5~8

6"

202.5

28

5~8

8"

253.2

40

5~8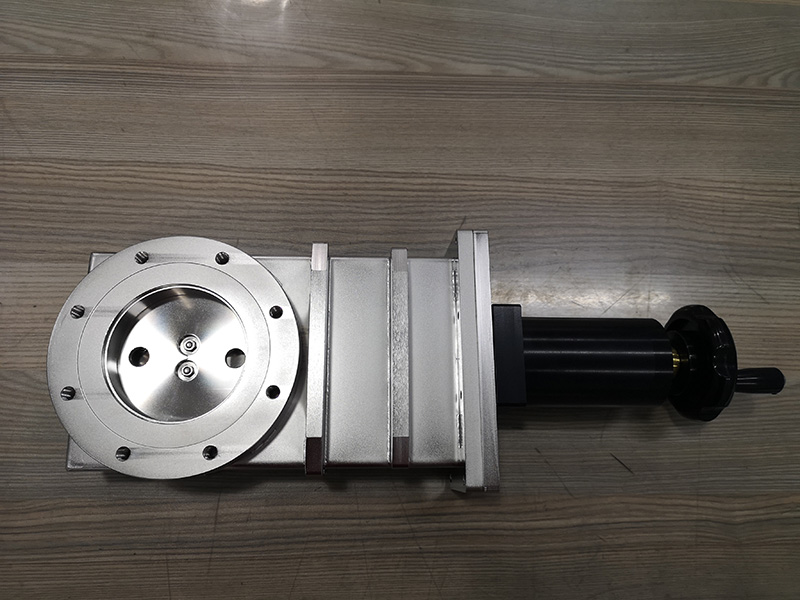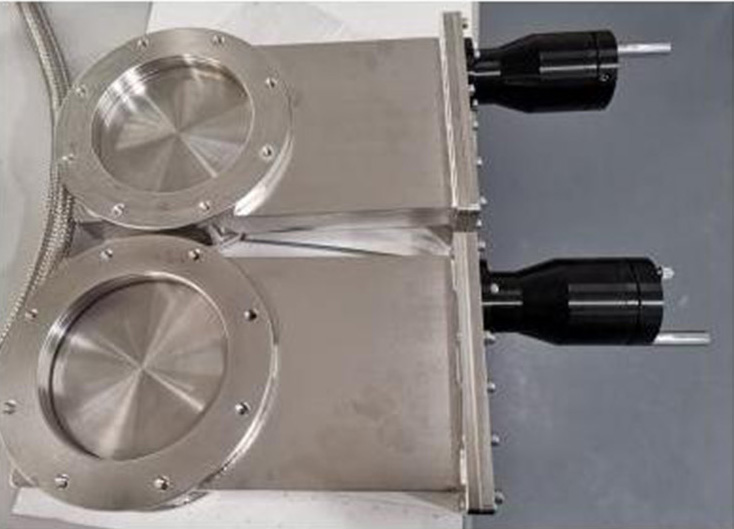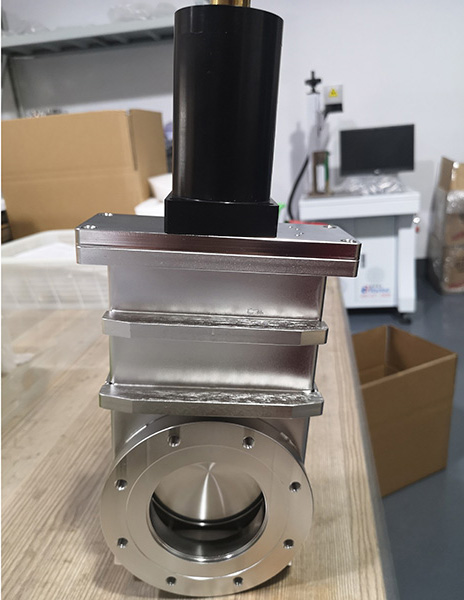 Body Size

CF Flange oD

Weight(kg)

Air pressure
(kg/cm2)

1.5"

69.5

2.6

5~8

2"

86

4

5~8

2.5"

113.6

10

5~8

4"

151.6

22

5~8

6"

202.5

28

5~8

8"

253.2

40

5~8
---
---
Write your message here and send it to us