Double Wall Clamp stainless steel ISO clamp to vacuum components
Product Detail
Product Tags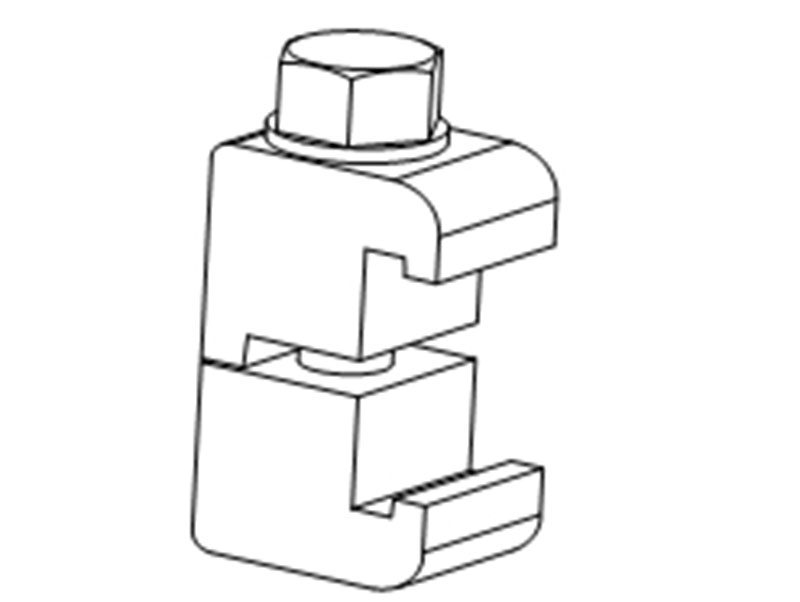 Size

Model No.

Material

  A  
in/mm

 B
in

 Fit flange

ISO 63

ISO63-100DWCA

Aluminum

1.77

45

5/16 - 24

ISO 63

ISO 80

ISO 100

ISO 160

ISO160-250DWCA

Aluminum

1.77

45

3/8 - 24

ISO 160

ISO 200

ISO 250

ISO 320

ISO320-500DWCA

Aluminum

2.36

60

7/16 - 20

ISO 320

ISO 400

ISO 500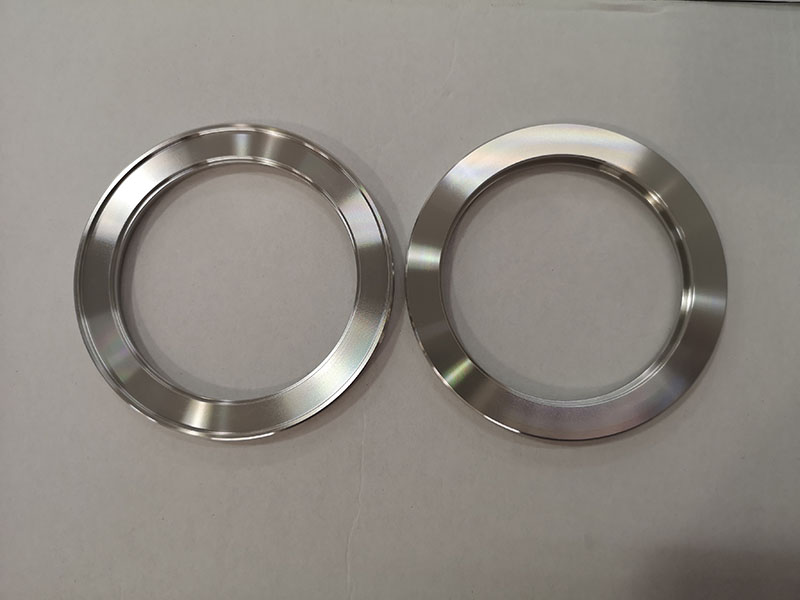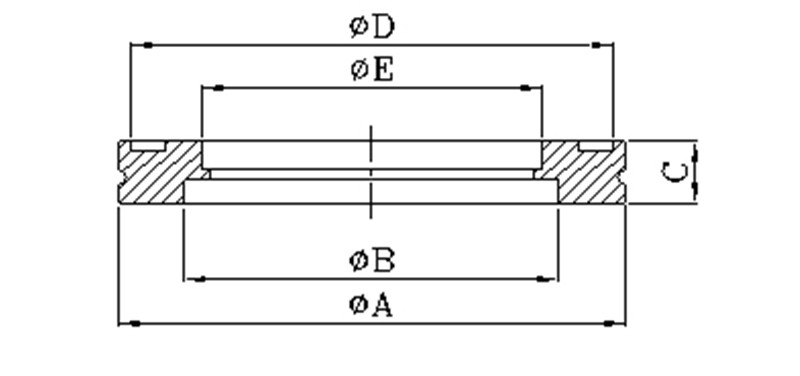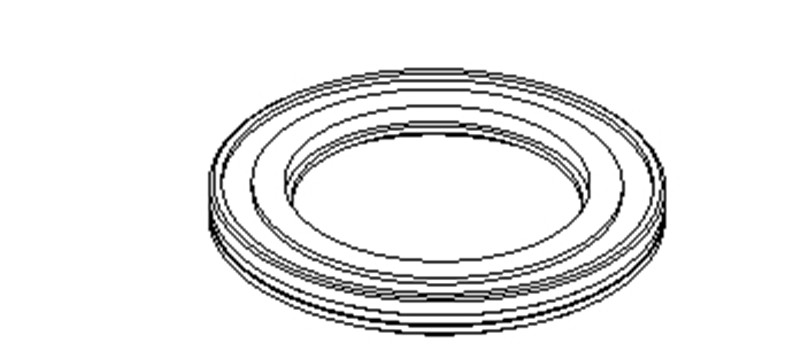 Size

Model No.

Material

A
in/mm

B
in/mm

C
in/mm

D
in/mm

E
in/mm

ISO 63

ISO63B63

304 S.S.

3.74

95

2.76

70

0.47

12.0

3.54

90

2.51

63.7

ISO 80

ISO80B76

305 S.S.

4.33

110

3.27

83

0.47

12.0

4.13

105

3.01

76.4

ISO 100

ISO100B102

304 S.S.

5.12

130

4.02

102

0.47

12.0

4.92

125

4.01

101.8

ISO 160

ISO160B153

304 S.S.

7.09

180

6.02

153

0.47

12.0

6.89

175

6.02

152.9

ISO 200

ISO200B204

304 S.S.

9.45

240

8.39

213

0.47

12.0

9.25

235

8.02

203.7

ISO 250

ISO250B255

304 S.S.

11.42

290

10.28

261

0.47

12.0

11.22

285

10.02

254.5

ISO 320

ISO320B305

304 S.S.

14.57

370

12.52

318

0.67

17.0

14.37

365

12.02

305.3

ISO 400

ISO400B407

304 S.S.

17.72

450

15.75

400

0.67

17.0

17.52

445

16.02

406.9

ISO 500

ISO500B509

304 S.S.

21.65

550

19.72

501

0.67

17.0

21.46

545

20.03

508.8
CNC lathe process + Welding + Polish + Ultrasonic Cleaning +Leak test+ Packing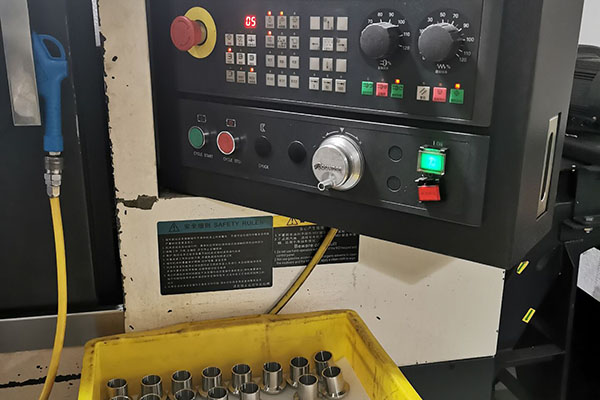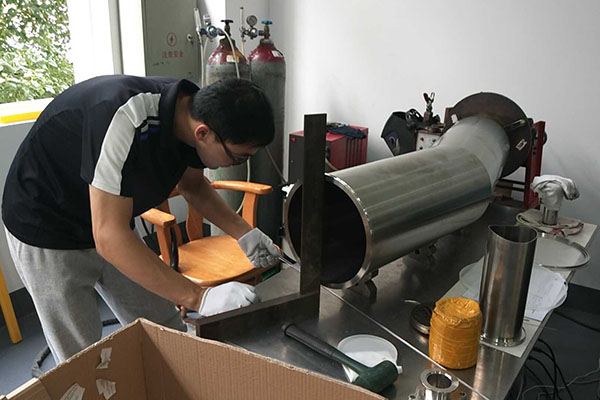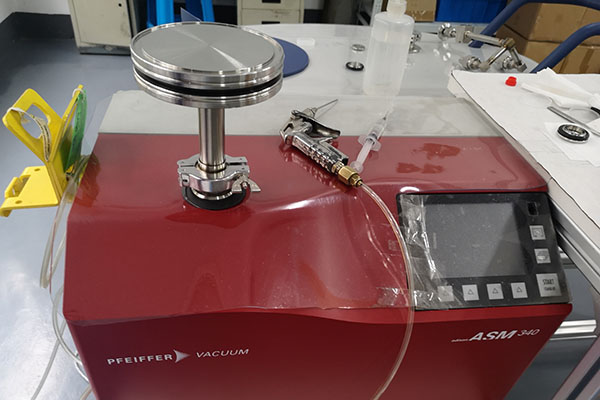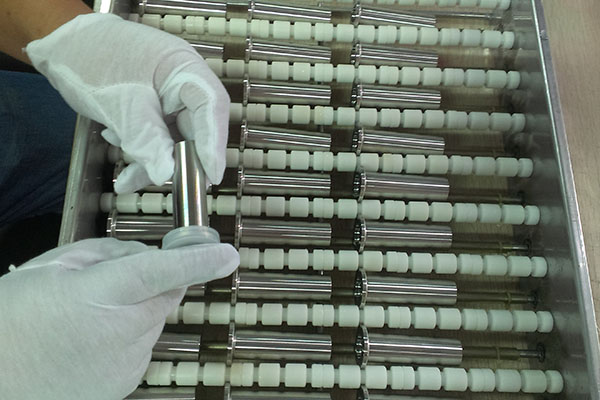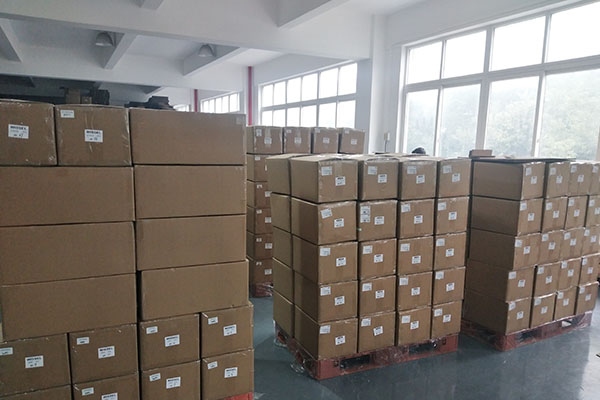 Shanteng vacuum components advantage
1. Perfect quality vacuum components
2. Good sales service and CAD drawing available
3. Fast shipment delivery time
4. We supply OEM service
5. Quick response for inquiry ,order process and email reply.
Are you trading company or Manufacturer?
We supply vacuum components including vacuum flange, bellows,fittings,Tees,Elbow,centering ring,clamps, ball valve and vacuum chambers
Yes, we send you samples according to your requirement
Do you accept small quantity order?
Yes, we can supply catalogue.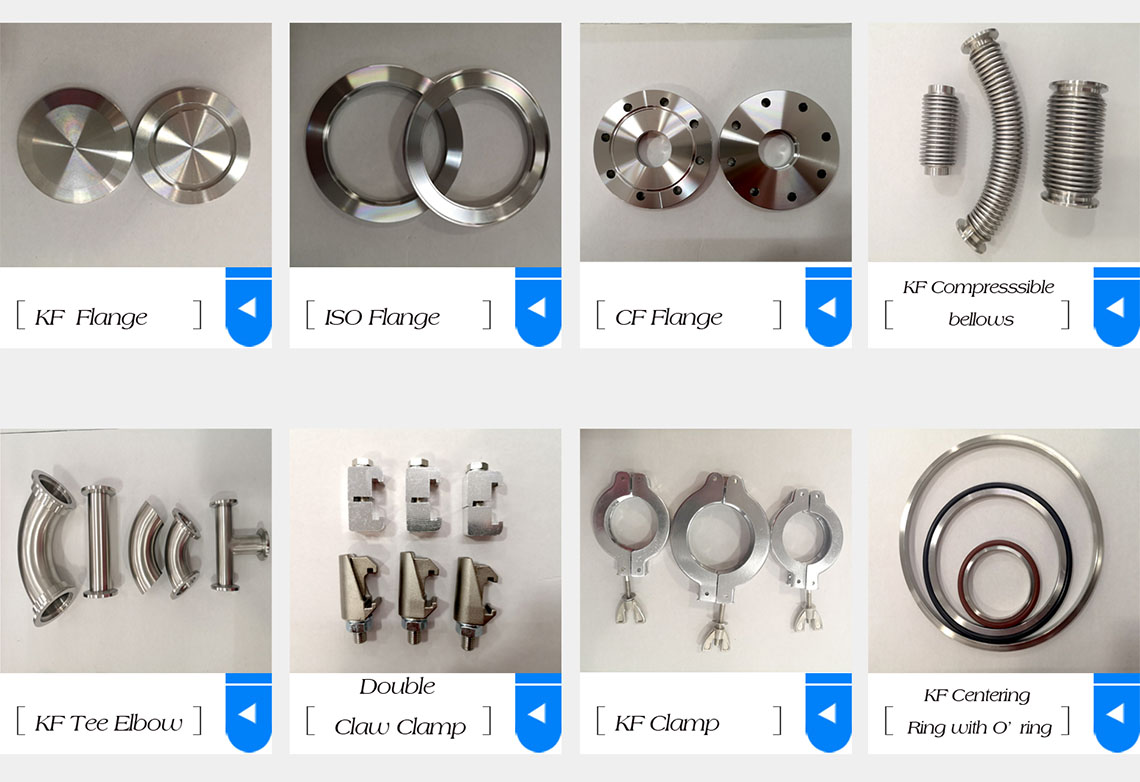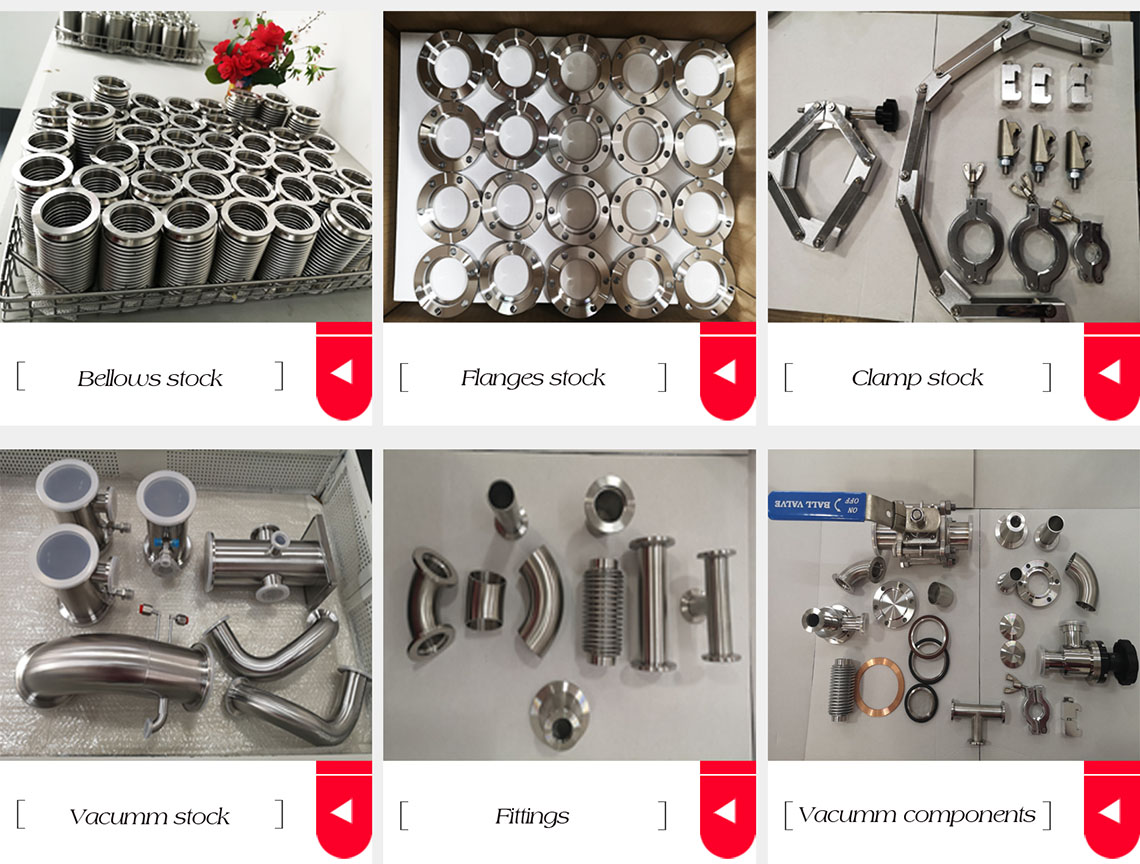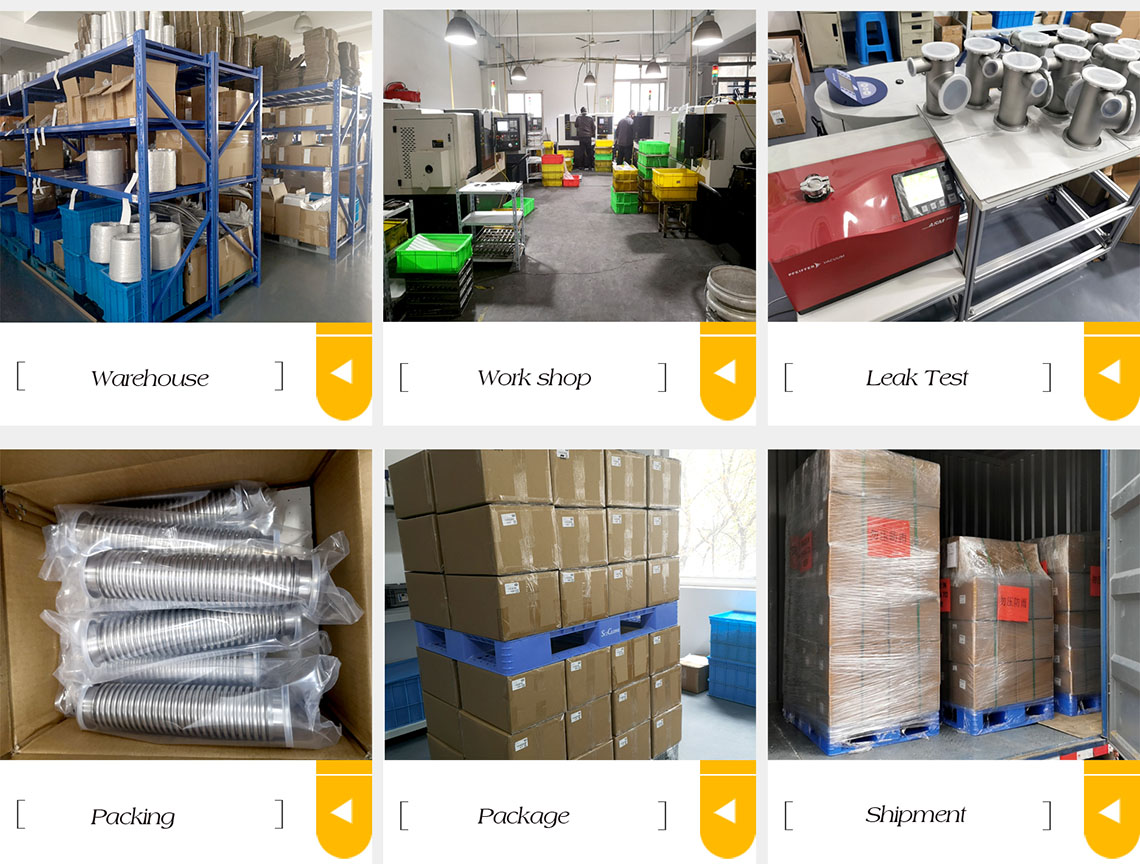 ---
Previous:
KF flange series
---
Write your message here and send it to us