Shanteng Vacuum Technology Co., Ltd.
Major professional worldwide manufacturer for vacuum components
Shanteng Vacuum Technology Co., Ltd. is a major professional worldwide manufacturer for vacuum components.  We are specialized in KF ISO CF series vacuum flanges , vacuum fittings ,adaptor series , vacuum bellows & hoses ,Clamps & Centering Rings , ball valve and gate valve , vacuum chambers. Our primary focus is in the field of high and ultra-high vacuum apparatus for the research and development disciplines,new energy, new materials, aerospace, semiconductor, IC equipment, food and environmental protection fields.
We supply OEM service. We can customize the vacuum parts according to customer's drawing requirements. Our factory was found in 2012, during the past 10 years, we supplied super high quality vacuum parts to our clients. We are developed very quickly and our staff is increased from 20 people to 50 and even more . We believe that our efforts will give you satisfactory. It is including the competitive price fast delivery time and perfect service. The parts technical information and price details are also supplied , please contact us by email for RFQ . We list the vacuum catalogue on the website . It's convenient for customers to download them .
Our technicians & engineers have been in vacuum field for more than 10 years. Our products are mainly exported to U.S. and European countries . Our customers are quite satisfied with our good quality and have many years long term cooperation relationship with us. Our parts are produced both in Germany standard type and U.S. style.
Our leak test process is accurate, the material SS304,SS316L is passed the authority for test approved.we supply test and leak report to meet the buyers requirements. All the parts have been exported to the world with qualified standards.
Major professional worldwide manufacturer for vacuum components
Super good quality vacuum components
Good sales service and CAD drawing available
Fast shipment delivery time
Quick response for inquiry, order process and email reply.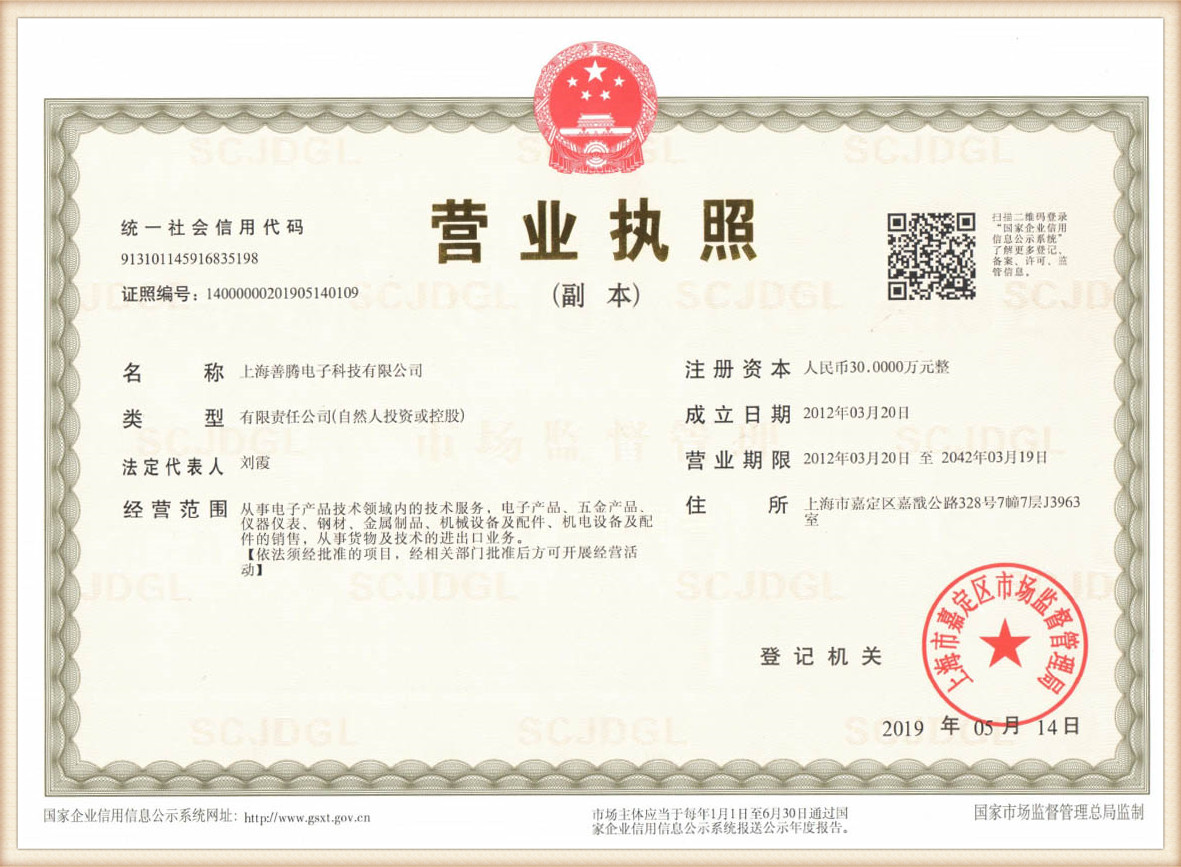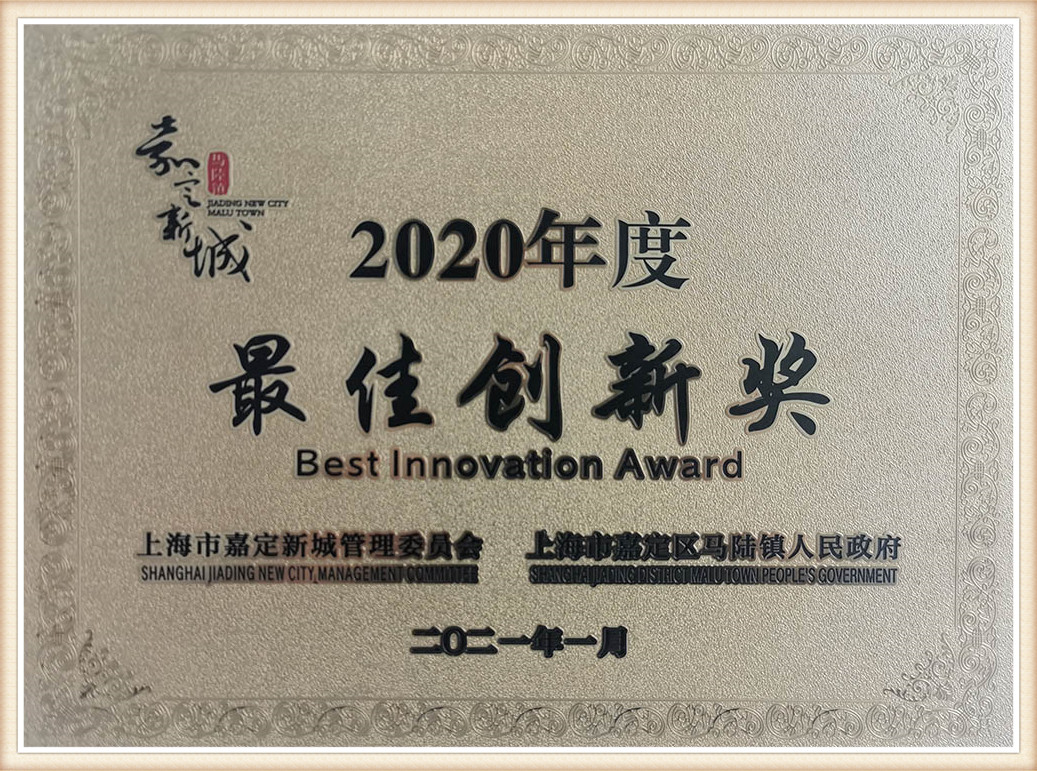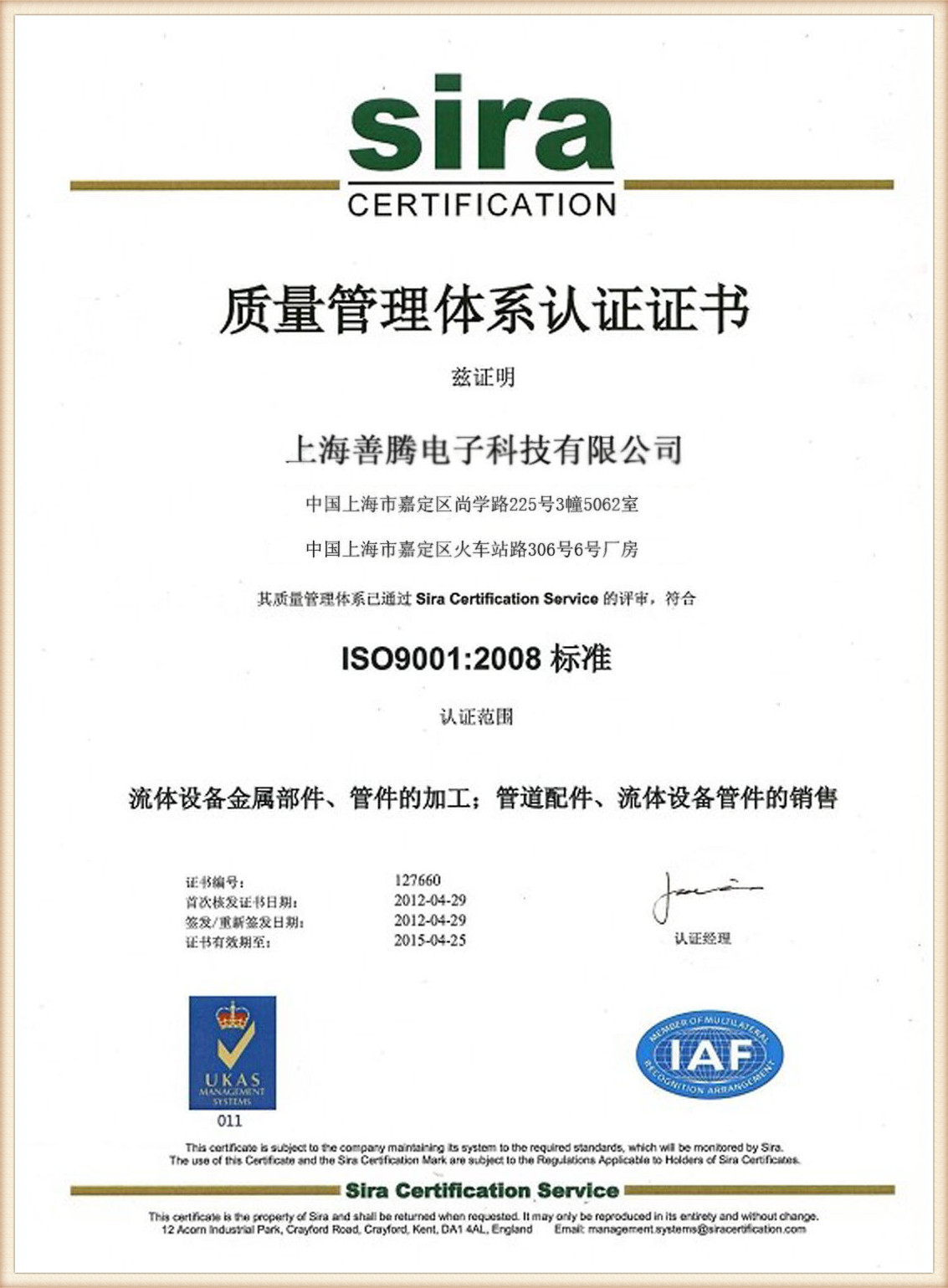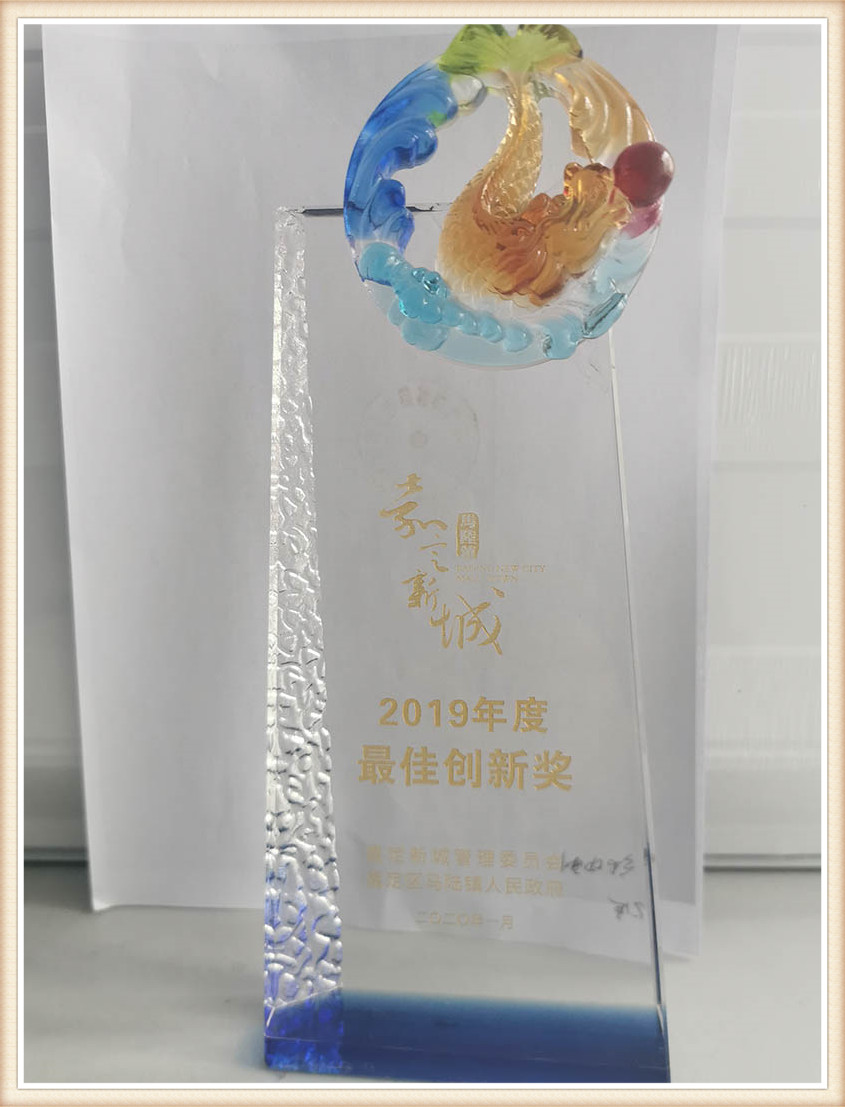 We give you super quality UHV vacuum components,quick response. Welcome to visit our factory. Wish to cooperate with you !
Our mission: customer first & quality first !