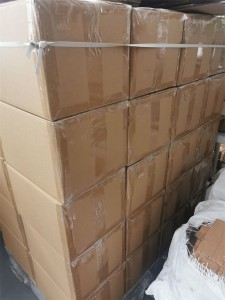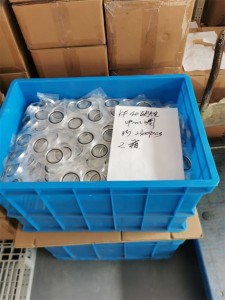 Recently, Company in the United States purchased vacuum flange, halnipple, vacuum flexible hoses, bellows, fittings ,centering rings, clampsother products from our company.
* Vacuum seal of KF-series: O'ring compression by uniform pressure application around the 15° outer flange surface.
Specifications
*Centering Ring : 304 S.S. (Other material available upon request)
*Outer Ring : Aluminum
*Mesh : 304 S.S.
*Temperature Range : 150°C (Viton) 80°C (NBR)
*O'ring : Viton (Other material available upon request)
*Larger or special size is available
*Viton has a low porosity to most gases (except helium) and withstands high temperature (up to 200°C) for short period. NBR O'ring are low cost, but their maximum operating temperature (approx. 100°C) makes them unacceptable for many vacuum applications. Silicone O'rings can withstand temperatures of 250°C for short periods, but silicone tends to harden to prolonged high temperature service, sticking to the metal surfaces and making the O'ring difficult to replaced. Silicone is also very porous to helium.
Appilcations
* Vacuum seal.
* The O'ring is considered a universal sealing device.
* Used as static, dynamic, radial or face seals.
Our company can provide larger or special sizes , For more information or inquiry or sample request, please send us an email 2806936826@qq.com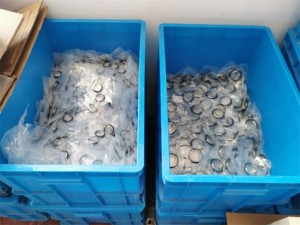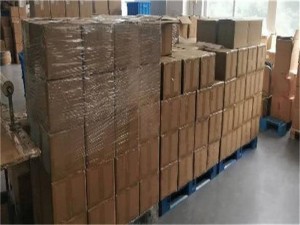 ---
Post time: Oct-31-2022